Our Faculty – Instructor Profiles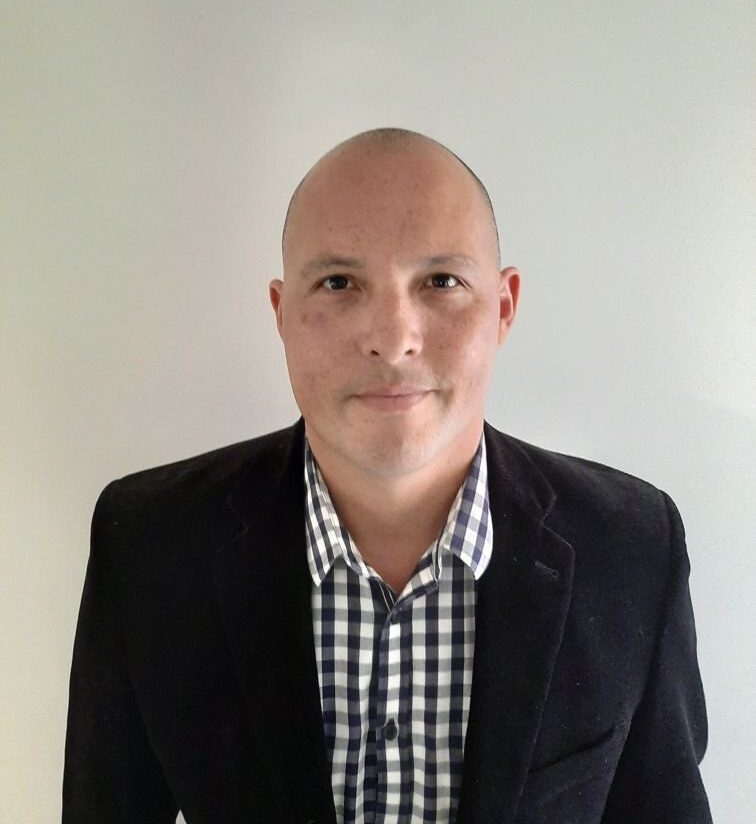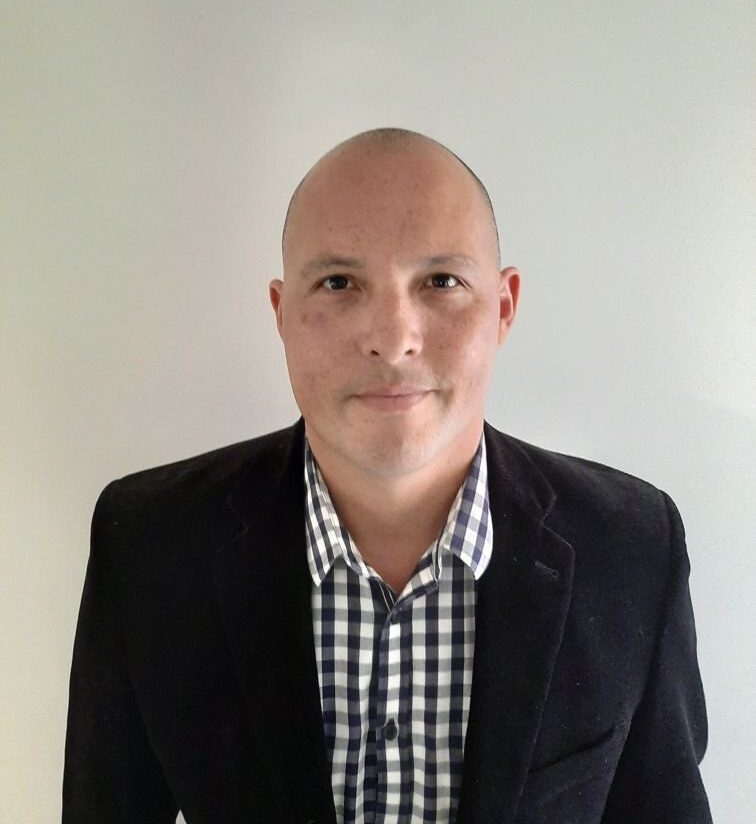 B.Sc (Biochem.) B.H.Sc (Nut. & Diet.)
Clinician Educator - Integrative Dietitian
Matt Lim is an Integrative Dietitian who has always been fascinated by the power of functional food to promote health, nourish the body and tantalise the taste buds.  While studying biochemistry, Matt became fascinated with the potential for phytochemicals to influence human health. He is especially intrigued by the medicinal properties of various culinary herbs and spices that are so readily incorporated into the diet.
Growing up in a culturally diverse family, Matt learned to love all types of food and the respective preparation required. A lifelong proponent of whole food and culinary nutrition, Matt has many insights into the practical side of healthy living which he has successfully used in over 20 years of private practice nutrition. Much of Matt's work today involves educating clinicians on maximising the benefits of a wholefood and lifestyle-based treatment approach.
With degrees in biochemistry, nutrition and dietetics, Matt's broad educational background and clinical experience in sports nutrition, weight management and diabetes enables him to translate complex science into clinical solutions. He brings to the faculty his vast knowledge and experience which he conveys in a relaxed teaching style popular with clinicians.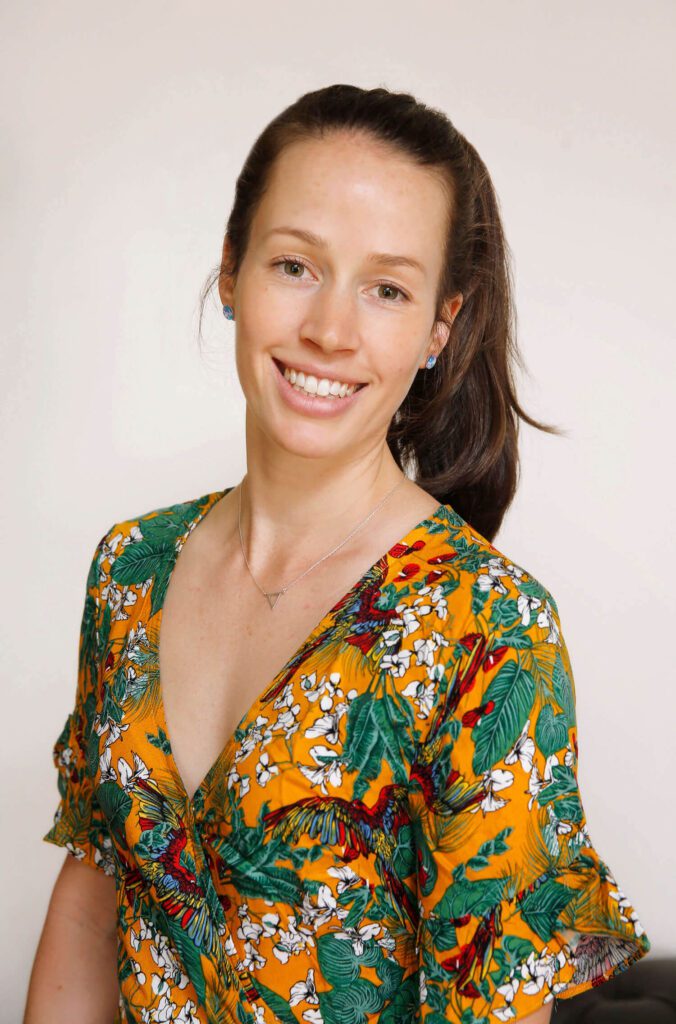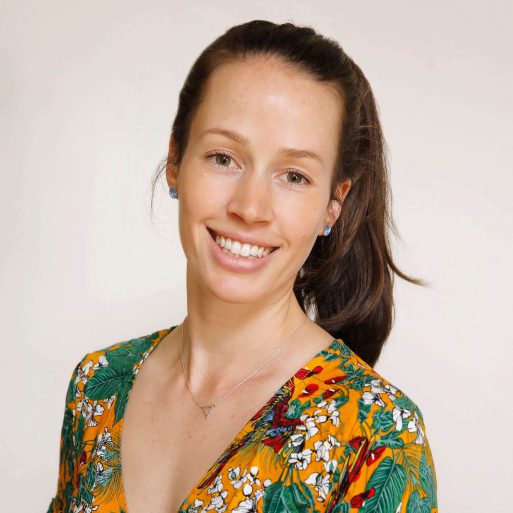 Clinician Educator - Nutritionist & Naturopath
Margeaux is a Clinical Nutritionist and Naturopath who is fascinated by the endogenous mechanisms the human body utilises in maintaining homeostasis. She is particularly interested in the roles of food molecules in influencing gene expression. Her particular clinical focus is on the impact of the gut ecosystem on systemic health. The gut-focused approach she takes enables her to address such seemingly diverse conditions as food intolerances, cardiometabolic health, endocrine disorders together with the many common digestive disorders with which patients present. 
Margeaux's keen interest in nutrigenomics led to her accepting a position as a Clinician Educator in this field in 2019. In this role, she has been able to further explore the principles of Nutrigenomics as both a clinician and an educator. In her role as a faculty member, she brings with her a wealth of clinical experience in the application of therapies within a nutrigenomics framework.
Margeaux's clinical experience enables her to succinctly convey the clinical applications of nutrigenomics to fellow clinicians, empowering them with the confidence needed to develop the most appropriate personalised solutions.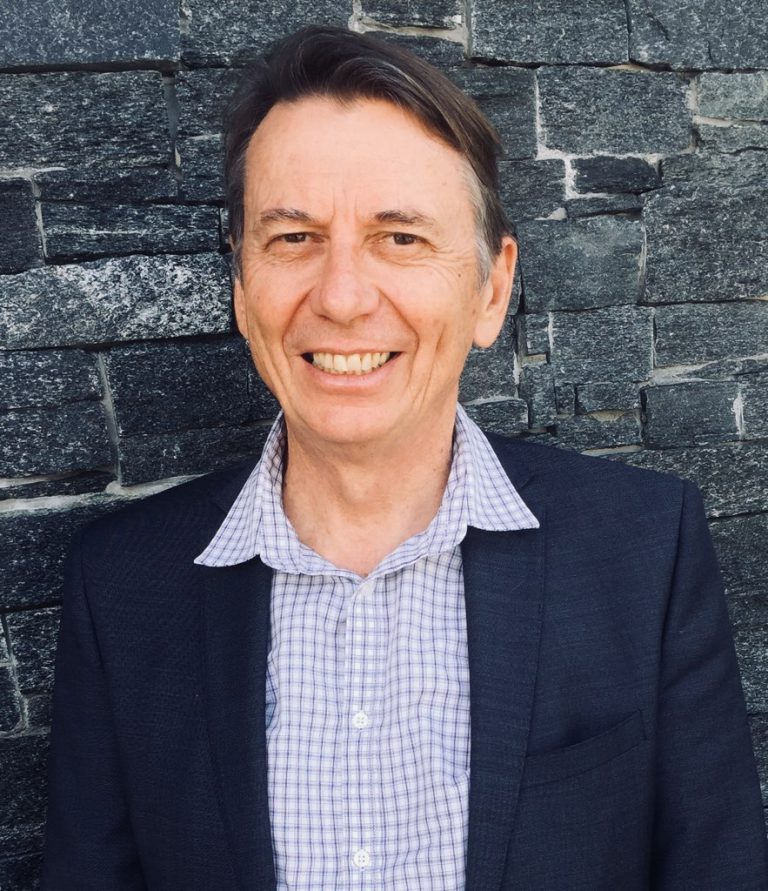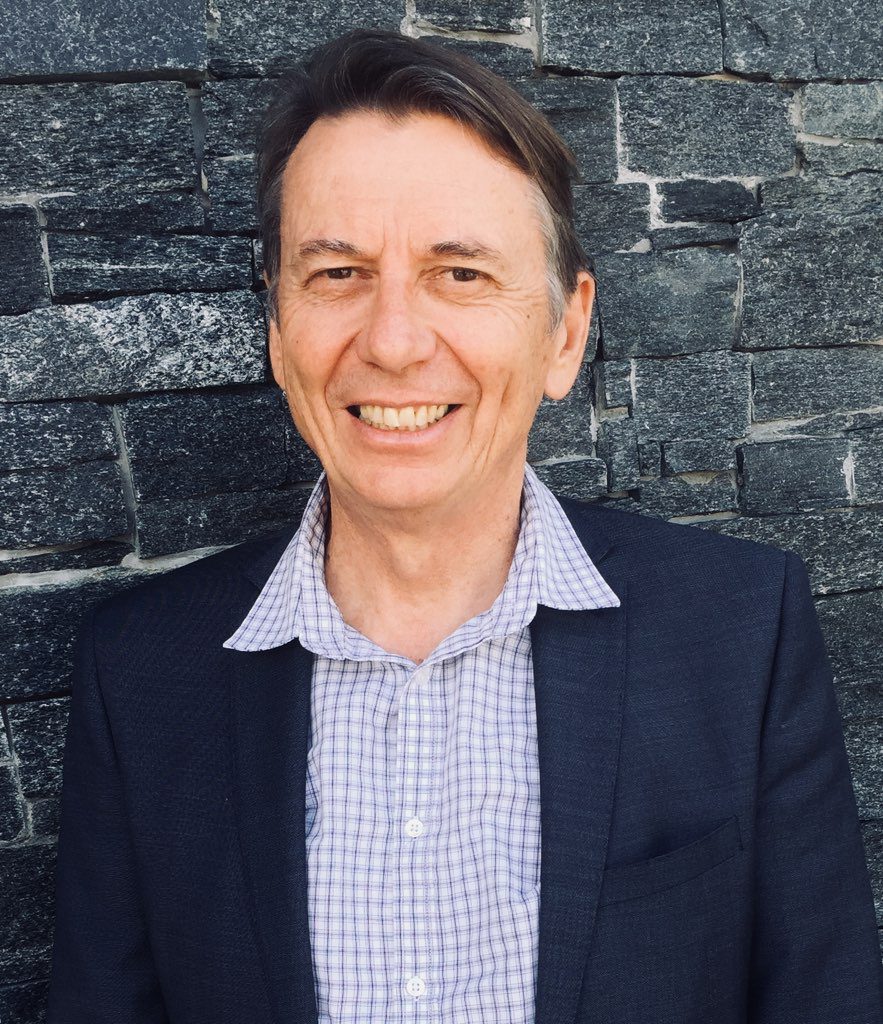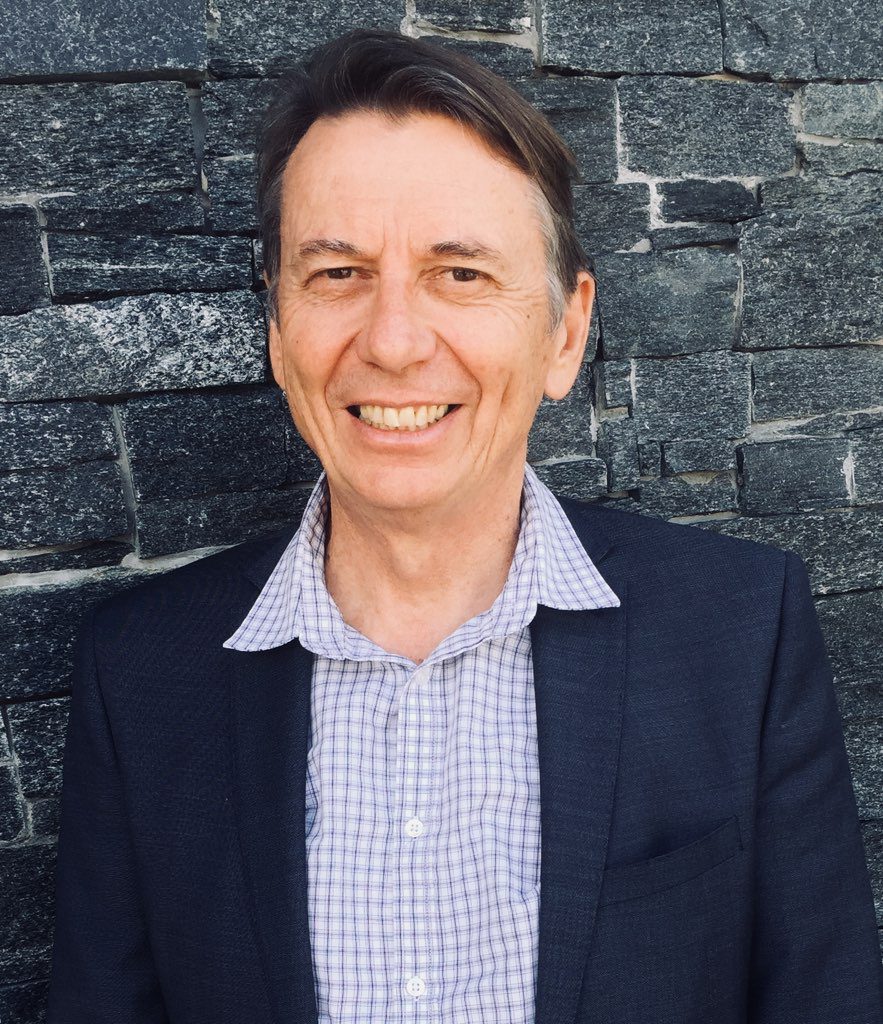 Clinician Educator and Naturopath
As an accomplished naturopath with extensive experience in clinician and consumer education, Robert is currently engaged as a clinician educator in the fields of clinical nutrition and nutrigenomics, liaising closely with practising clinicians.  Completion of the Advanced Translational Nutrigenomics course through Manuka Science in 2019 provides him a with a solid and relevant foundation in his role as a clinician educator.
Robert's prior experience includes the design of a successful lifestyle management programme to help individuals to conquer addictions. As a further extension to his earlier clinical practice, he was intimately involved in the development and implementation of the "7 Natural Physicians", a holistic health programme that was introduced into primary schools throughout Australia.
Robert's regular presentations to clinicians are both informative and inspirational, focusing on new developments in the field and with a special emphasis on nutrigenomics. His relaxed and engaging style is well-received by clinicians in Australia and elsewhere.
Explore our courses on Nutrigenomic Medicine
Find out more about our courses and apply for enrolment.