Our Faculty Head and Senior Scientist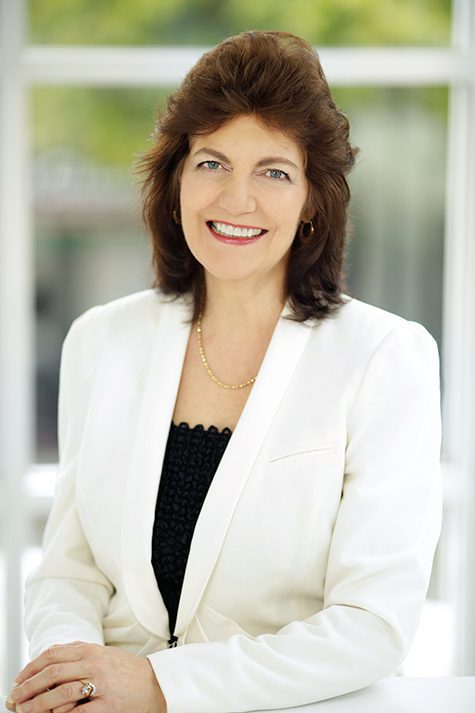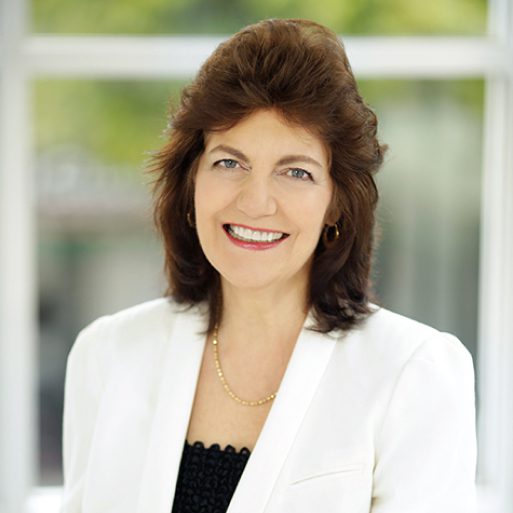 PhD, BSc, Grad.Dip.Hum.Nutr, R.nutr.
With a Bachelor of Science in Biochemistry from the University of Queensland and a Graduate Diploma in Human Nutrition from Deakin University in Victoria, Dr Houghton's interest in the emerging discipline of Nutrigenomics led her to undertake a PhD, focused on the endogenous mechanisms of human cellular defences.  
Her thesis investigated the role of dietary phytochemicals as signalling molecules influencing the expression of cytoprotective genes and especially on the clinical effects of sulforaphane, the key bioactive molecule derived from germinated broccoli.
More recently, she has explored the role of sulforaphane and other phytochemicals in human gut, brain and metabolic health, leading her to develop the Gut Ecology & Metabolic Modulation (G.E.M.M.) Protocol. The G.E.M.M. Protocol utilises the principles of nutrigenomics to influence the expression of key genes related to restoration of homeostasis in the relevant cell types, tissues and organs.
She is an accomplished writer and an engaging speaker whose evidence-supported presentations often challenge outdated paradigms. Her forte lies in taking complex biochemical concepts and translating their essence into concepts relevant to the needs of practising clinicians. 
Her peer-reviewed publications include Nutrition Reviews; Special Article, "Sulforaphane: Translational Research from Lab Bench to Clinic". She is a contributing author to Elsevier's Nutraceuticals in Brain Health and Beyond, where her chapter explores the role of the gut microbiome in brain health. She is the co-author of two courses on Clinical Nutrigenomics and is a member of the Nutrition Society of Australia and the International Society of Nutrigenetics and Nutrigenomics.
An experienced clinician in Nutritional Medicine, Dr Houghton's subsequent research has led to her acknowledged claim as a global leader in the field of Clinical Nutrigenomics. She is a foundation member of the Scientific Advisory Board for 3X4 Genetics, a company which specialises in nutrigenetics and clinician education.
Explore our courses on Nutrigenomic Medicine
Find out more about our courses and apply for enrolment.